R&D Capabilities at Clean Science
and Technology Limited
Committed to integrating innovation and technology for a sustainable future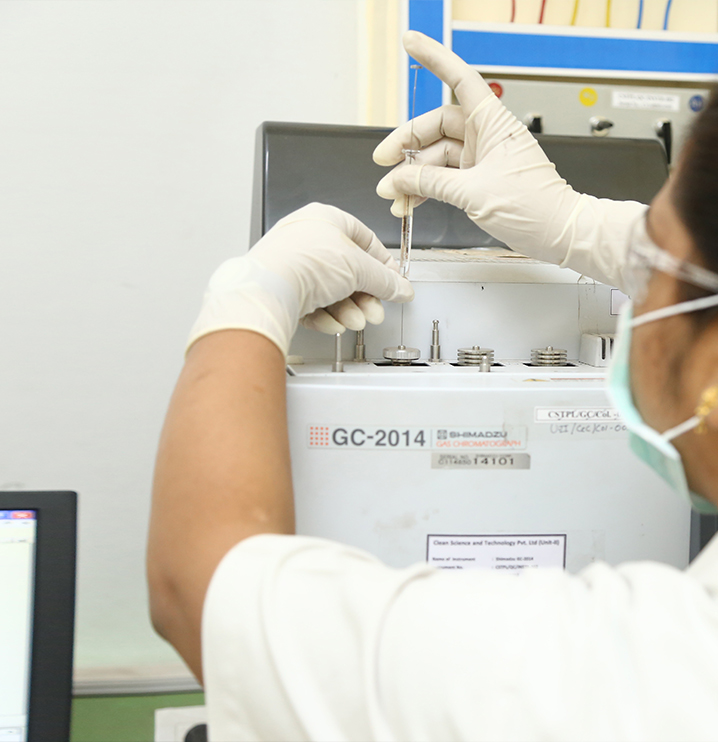 Committed to integrating innovation and technology for a sustainable future
We, at CSTL, are committed to building a sustainable future. R&D forms the backbone of all processes and is the driving force behind our success. Our innovative technologies and inhouse R&D dynamic team is the power of the company. We are among the leading companies in India to have commercialized use of environment-friendly processes to manufacture certain specialty chemicals, at global capacities.
Chemistries
Analytical Tools
Pilot Equipments
Chemistries
Alkylation
(C-, O-, N-)

Oxidation



Hydroxylation



Chlorination



Hydrogenation using Nobel Metals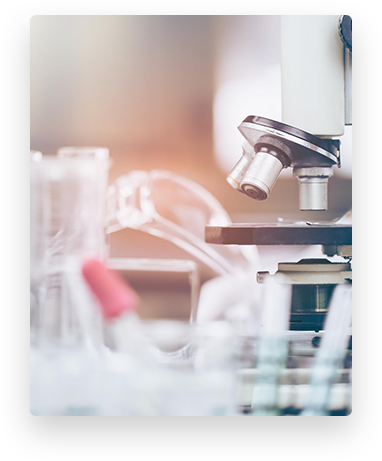 Catalytic
Reactions

Esterification/Trans-Esterification

Grignard
Reaction

Acetylation



Polymeric
Reactions
Analytical Tools
Pilot Equipments
Our relentless commitment to R&D has helped us
anticipate, pursue and develop sustainable solutions,
optimizing product mix and conversion costs.