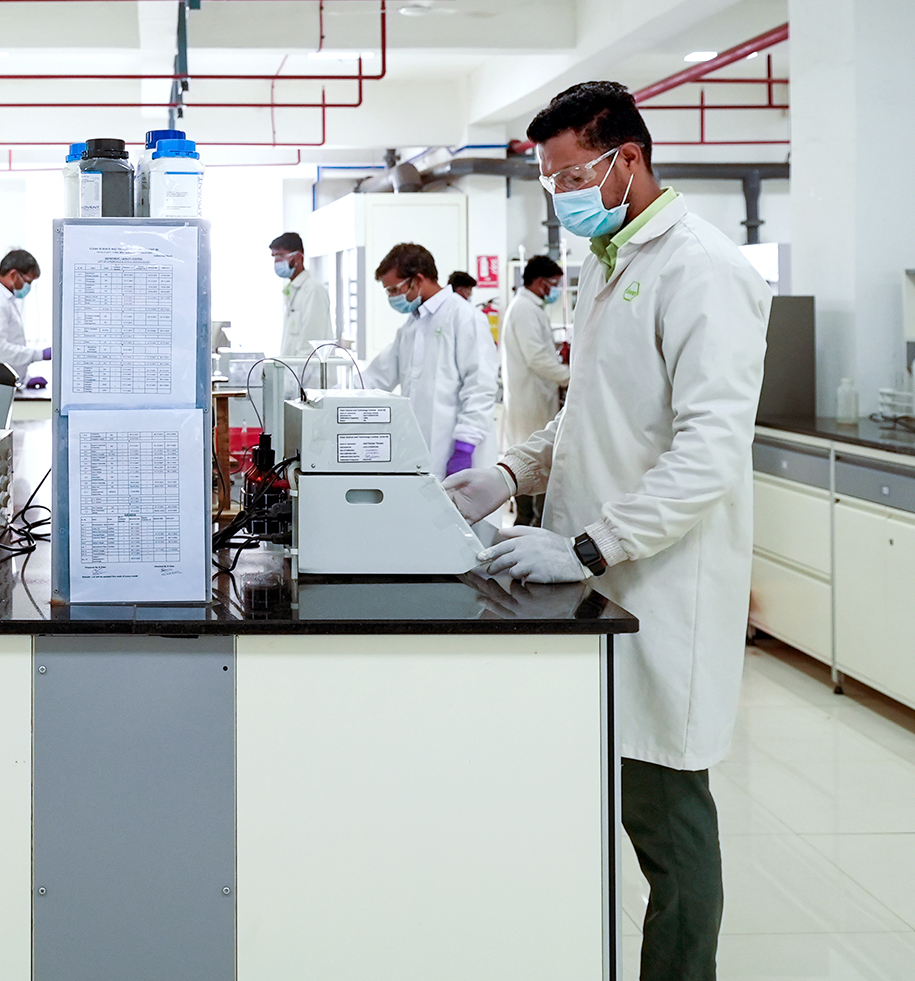 We are committed to bringing innovative and green solutions into areas of everyday life.
Clean Science and Technology Limited ('CSTL') is a fine and specialty chemical manufacturing company incorporated in 2003. We are among the few global organisations focused on developing ingenious technologies with unique, innovative, sustainable and cost effective catalytic manufacturing processes. Globally, we are among the largest manufacturers of certain chemicals developed in-house.
Continuous innovation, in-house R&D and focus on value engineering are the real DNA of the company. CSTL is driven by technocrat promoters and are committed to the longevity of the company. We are constantly investing in R&D, state-of-the-art manufacturing facilities, technology leadership, employee engagement, ESG and corporate governance for creating long term value for the company.
To be a global chemical company most admired for our innovative processes, performance, reliability, and unparalleled service to our customers.
To create value for our customers, stakeholders, and employees by developing processes that are sustainable and cost-effective in nature.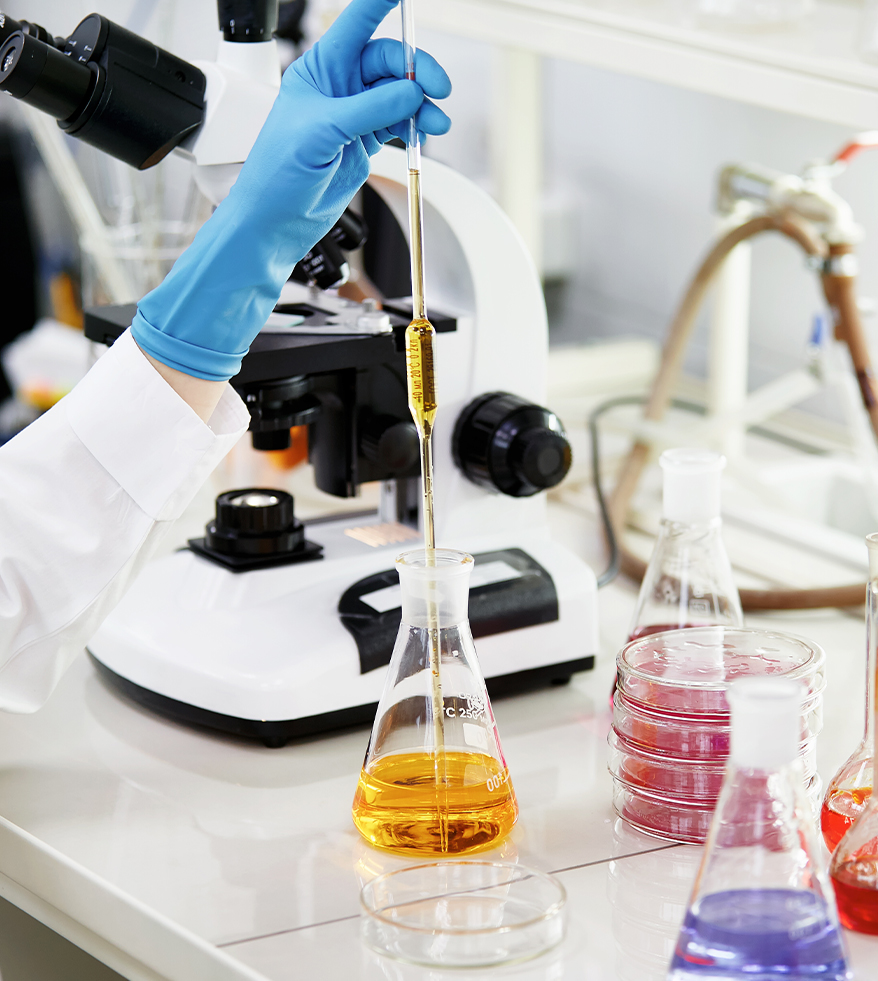 In line with our vision, changed our name to Clean Science and Technology
Commercialization of MEHQ and Guaiacol
Commercialization of 4-MAP
Commercialization of Butylated Hydroxy Anisole (BHA)
Commercialized Anisole using liquid-phase technology
Incorporated india's first, Vapour Phase Technology for manufacturing of Anisole
Commercialization of Ascorbyl Palmitate
Commercialization of (Dicyclohexylcarbodimide) DCC
Company gets listed on the stock exchanges (NSE & BSE)
Successfully developed key products in HALs series
Commercialization of Para Benzoquinone (PBQ) and Tert-butylhydroquinone (TBHQ)
Our speciality chemical chemistry is diversified into 3 major segments – Performance Chemicals, Pharmaceutical Chemicals, and FMCG Chemical. They are an essential ingredient in daily usage products catering to agricultural, cosmetic, aromas, and food industries.
'Green' or eco-friendly manufacturing processes led by differentiated catalytic technologies.
We have a unique, innovative, sustainable, and cost-effective catalytic manufacturing process for all our products. We operate from 3 manufacturing facilities. We have ensured the highest level of operational efficiency at each of these units. In line with our value of innovation and excellence, we have automated these manufacturing facilities with proven design and commercialization capability. With all our ongoing activity we make a point to follow all the local compliance and international regulatory requirements.
We take pride in being a global manufacturing company in speciality chemicals. We have built a strong global presence and customer base. Our products are present in multiple countries.