We are among the largest producers globally of critical specialty chemicals.
Our critical specialty chemicals find applications into various critical end-user industries and everyday product verticals, including Pre-cursor for Agriculture Chemicals, Anti-oxidant for Food & Feed industry, Pre-cursor to manufacture APIs, Polymers & Monomers and across many other applications.
Our Specialty Chemical Chemistry
Innovation adds to our ability to offer a diversified product portfolio 
We'll Ensure You Always Get the Best Result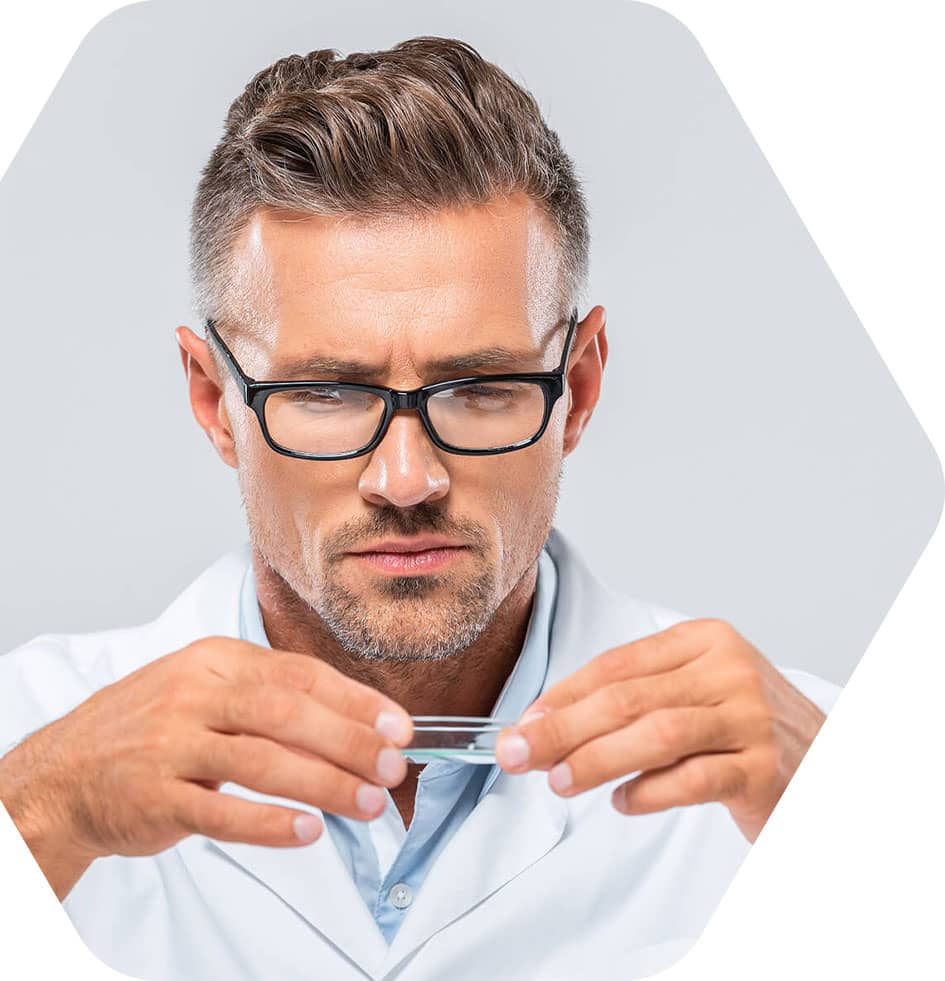 We'll Ensure You Always Get the Best Result
Clean Science and Technology Limited ('CSTL') is a fine and specialty chemical manufacturing company incorporated in 2003. We are among the few global organisations focused on developing ingenious technologies with unique, innovative, sustainable and cost effective catalytic manufacturing processes
Globally, we are  among the the largest manufacturers of certain chemicals developed in-house.
Continuous innovation, in-house R&D and focus on value engineering are the real DNA of the company. CSTL is driven by technocrat promoters and are committed to the longevity of the company. We are constantly investing in R&D, state-of-the-art manufacturing facilities, technology leadership, employee engagement, ESG and corporate governance for creating long term value for the company.
We have developed a clean and eco-friendly manufacturing process
Our experience in this industry allows us to understand the demands of the ever-growing customers and diverse end markets to develop new products and expand our product portfolio. Our focus on atom economy backed by competency across key chemistries and diverse process technologies help us capitalise on opportunity arising from shift in demand  to sustainable chemistry.
We have developed a clean and eco-friendly manufacturing process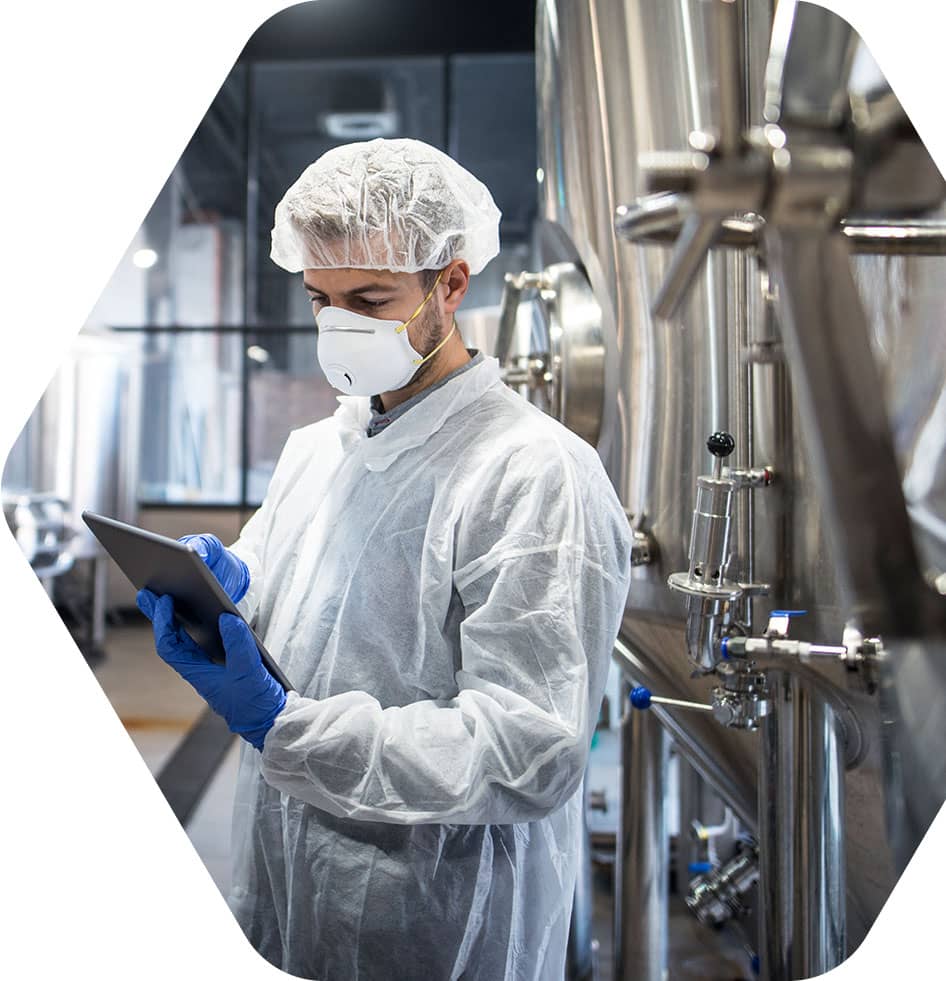 Clean Science and Technology has developed a customer base across the globe. We identified the need in the global market for our speciality chemicals and strategically started expanding our footprint. With a strong customer base and an extensive global reach, we increased our manufacturing. We are now one of the largest manufacturers globally of speciality chemicals. We are currently present in 30 locations across the world.